Our School's Philosophy and Why Christian Prodigies is the BEST:

Proverbs 22:6 
"Train up a child in the way he should go: and when he is old, he will not depart"

This unique school is specifically designed for families who realize that traditional school (public or private) does  NOT  work best for their needs.  Reasons may include: religious/ethical standards being compromised, limited accomodation to children's needs
, too many students in one

class,

objection to mandated vaccinations, bullying, ineffective "busy work"

overload, 

not enough

play time

,

no real

preparation

for adulthood, 

a

nd 
M
ANY other
reasons

not

listed

. 



This is a California private school that
teaches students
from a home-based
setting, aka Homeschooling.  This means
an entire school dedicated to just
ONE CLASSROOM until each child
graduates.  Children from 8-18yrs come 
together in an extremely structured class
setting of 12 students (3rd - 12th grade), 

1:1 Tutors/Teachers
,
a California
State
Credentialed 
Lead Teacher,
customized grade-level
curriculum, 
a Leadership/Entreprenuer training program, frequent outdoor gatherings with other children ( 2 - 5 times/wk), a solid Christian upbringing, an array of electives, frequent hands-on learning, traveling to all parts of Southern California and the WORLD, and the best preparati on skills for adulthood .  

       This school is essentially THE BEST OF ALL SCHOOL SETTINGS!!!

School is scheduled  year-round from Sept - Aug.  Vacation days coincide with typical traditional school schedules (Fall-Spring) with additional days spread throughout the year.  A typical week includes 4 indoor classroom days (mornings), and 2 - 5 outdoor social events (afternoons) where most times it's with other homeschool groups, as well as our own homeschool group: 
( SoCal Christian Homeschoolers ) .  
Social days include: Fieldtrips, funtrips, homeschool park days, sports classes, and Christian service projects/activities.  Children here don't just learn from textbooks, or on a whiteboard.  Once a year they have an optional camping trip (Feast of Tabernacles), and a school trip somewhere around the world (both domestic and international).  Fee details to be discussed during enrollment.  
In literally every subject, children get out into the real world and EXPERIENCE what they are learning in school, then APPLY it into real life application.
Jesus Christ is the core philosophy of our school. We believe that it is FAR MORE important to be trained in God than in anything else.  While excelling in other worldly aspects is provided here as the well-rounded perk, the 
core 
approach is to put God's instruction first, then trust the Creator to develop His children into their best (and not what the world believes SHOULD be their best).
immediately on the path to

learning who they really are

individual, God-given talents 

(something that looks 

different for every child, hence the reason for extremely small, and controlled 

ratios).  They have high expectations and are taught to pursue each goal boldly and with purpose.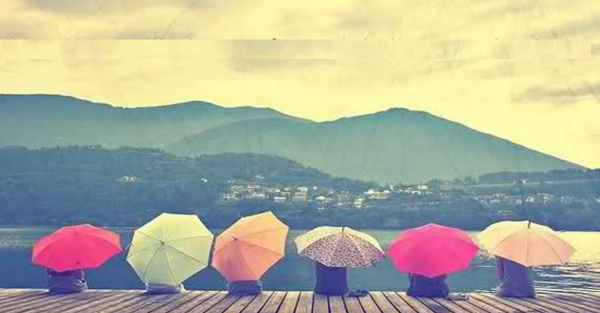 Let us bring out the PRODIGY in your child

They are drilled with successful mentalities that promote positive thinking, powerful faith, much deeper self discipline, outstanding self-reliance, and the importance of breaking past all perceived limits and restrictions; by breaking traditional societal beliefs and brainwash.  Our students have ZERO ties to Pagan-based activites, and will be taught the gospel free from traditional lies.  This includes Christmas, Easter, Halloween, Valentine's Day, Gregorian calendar, False Sabbaths, popular misunderstandings, etc.  They are taught stellar scripture mastery skills and learn first hand the TRUE meaning of being a Christian through frequent service activities, random acts of kindness and EXPERIENCE love for others in addition to reading  scripture stories.     

Our school offers so much more than just an education.  The goal is to not just pass every California state standard.  Our goal is not even to merely provide the best childhood experience/education.  The ultimate goal is to bring each child to their potential and, with each event, with each lesson, with each experience, and with each child...  CHANGE THE WORLD.  We are looking to enroll families who would like to participate in the same goals and mindset. 

Call us to enroll today!!!
We believe in the right to choose and  DO NOT require for our Prodigies to be vaccinated for any of our programs, however all are welcome to attend whether they are vaccinated or not.