HOME-BASED

PRESCHOOL:

(Drop In, Part Time & Full Time)
HOMESCHOOL CHILDCARE

K - 12th Grade:

 (Drop in, Part Time, & Full Time)

HOME-BASED

PRIVATE SCHOOL :
( Born in 2006 - 2010, Full Time Only)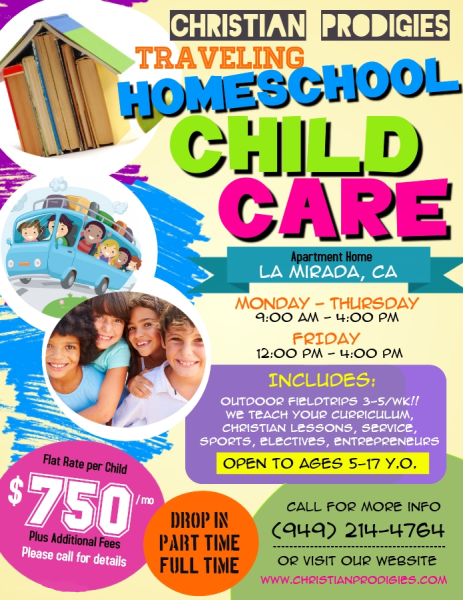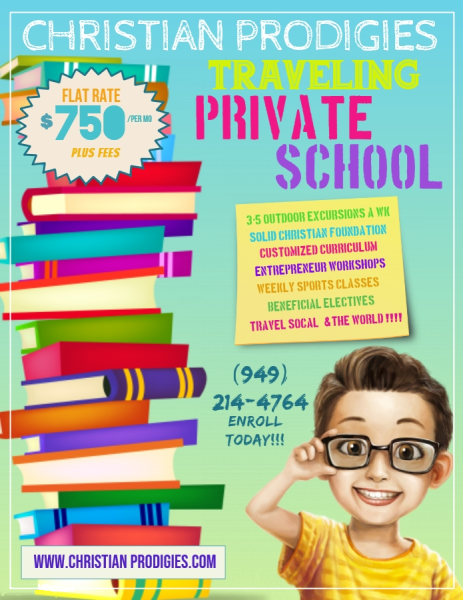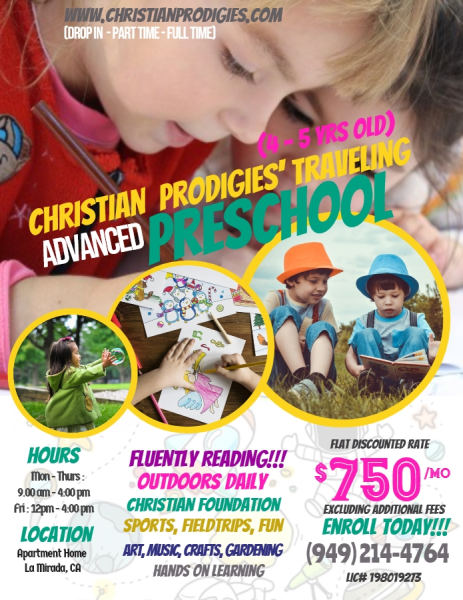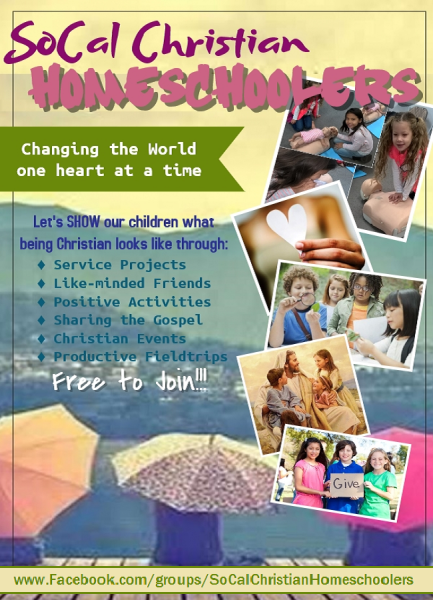 This group is available to all like-minded individuals who want to make a difference in the world and develop wholesome relationships along the way.  Events include; field trips, fun trips, outreach programs, service projects, occupational learning sites, social gatherings, and uplifting/Christian activities. 

This group is completely free to join.  Field Trip destinations/activities occasionally involve a fee.  No location boundaries, no weekly commitments, no specific homeschool styles, religion, etc. We just ask for everyone to be nice and respectful.